Welcome to ANGFA Qld
The Australia, New Guinea Fishes Association: Queensland Branch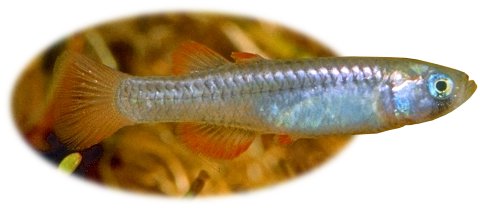 ANGFA Qld's founding members first decided to meet as regional group under the newly formed national association back in 1983. For over thirty years of volunteer efforts and commitment to the club we've been building partnerships with and gaining the respect of other clubs, community groups, and government agencies; promoting the hobby and the appreciation of Sahul's magnificent fish and aquatic life; and most of all, providing a setting for new friends and old mates to share stories, experience and when all else fails, a good laugh.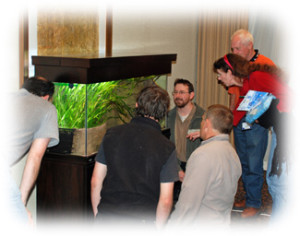 If you're not a member you're welcome to have a look around and if you like what you see then maybe you'd like to join us – send an email to the membership officer for more information or register online and choose an option for your membership fees. ANGFA Qld members are entitled to access the clubs online magazine In-Stream and to attend club meetings, field trips, and other functions.
ANGFA Qld meets at the Bar Jai Community Hall at 7:30pm on the second Friday of even numbered months – check out our calendar for dates and times. At the meetings we have invited speakers giving presentations, a drinks stand and a shop with books, dry goods and equipment. There's even an auction held each meeting where members sell their extra plants and fish – often one's you won't see anywhere else and at a fraction of the price. It's always great to see new faces if you can make it along.
Don't forget to check back here for updates to the site and for our bimonthly instalments of In-Stream.